Venice Beach Music Fest 2016. An Afternoon of Music and Art on Venice Beach
---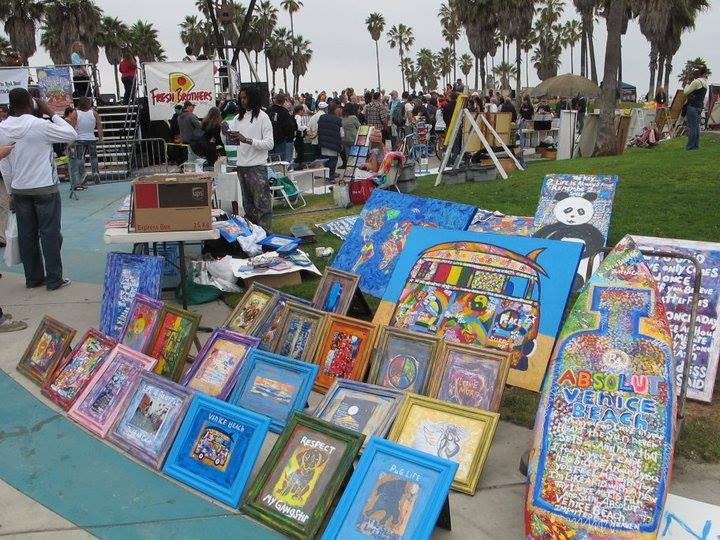 Ra Ra SuperStar

RA RA SUPERSTAR: A local fixture in Venice for almost two decades, RaRa Superstar is one of the most energetic and engaging visual artists on the boardwalk. He began his career in New York, where he slept under the Brooklyn Bridge with a drum and a suitcase as he birthed himself as an artist and joined the arts community worldwide. Since then, RaRa has become a true international superstar, with his signature colorful style livening up residencies in Japan, Holland, Italy, Jamaica, Africa, New York City, Miami, and elsewhere around the globe, bringing joy and inspiration to all he meets.
---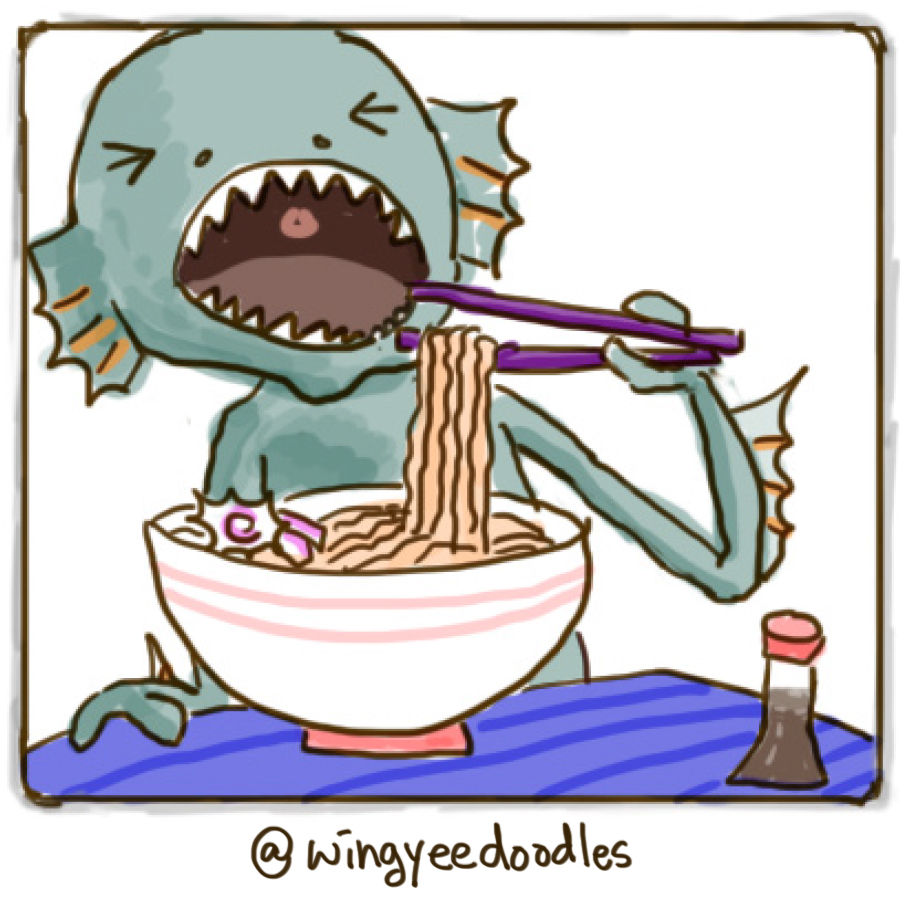 WingYee Lee
wingyeenoodledoodles.com
With years of experience and keen sense of illustration, design, and creation, utilizing multiple forms of media, WingYee Lee love to infuse her quirky sense of humor and style into her creations. As a graphic designer with a kid in heart, to find the love and joy of life is her passion. The goal is to share the vision through her art.
---
Audrey McNamara
www.audreymcnamara.info
Born in Denver, Colorado in the summer of 1982, Audrey McNamara showed signs of a talent for art at a very young age. as a child, drawing was pure play for Audrey and she spent many hours up at her drawing table, tool in hand. during her teenage years the artist nonchalantly won school awards and baffled her instructors, but she cared little for school and, as soon as Audrey could leave the confines of formal education, she did. In 2003, Audrey had her first solo art exhibition at Mutiny Now Gallery in Denver. Many more shows were to follow as she tirelessly pursued her path up the ranks of showing her art in bookstores and coffeeshops, and doing menial jobs such as interior painting and technical sketches to pay the way. By the time Audrey was enrolling herself in Denver's Emily Griffith Institution of Vocation and Design, she was a working full time as a freelance artist. Her Education in fashion design helped mold the signature style Audrey's art carries today. at the dawn of 2009, Audrey moved to Los Angeles to expand her pool of opportunity. She, now, holds a curating position in Venice, California while she travels the United States with her art, doing, by majority, illustration, street vending and murals.
---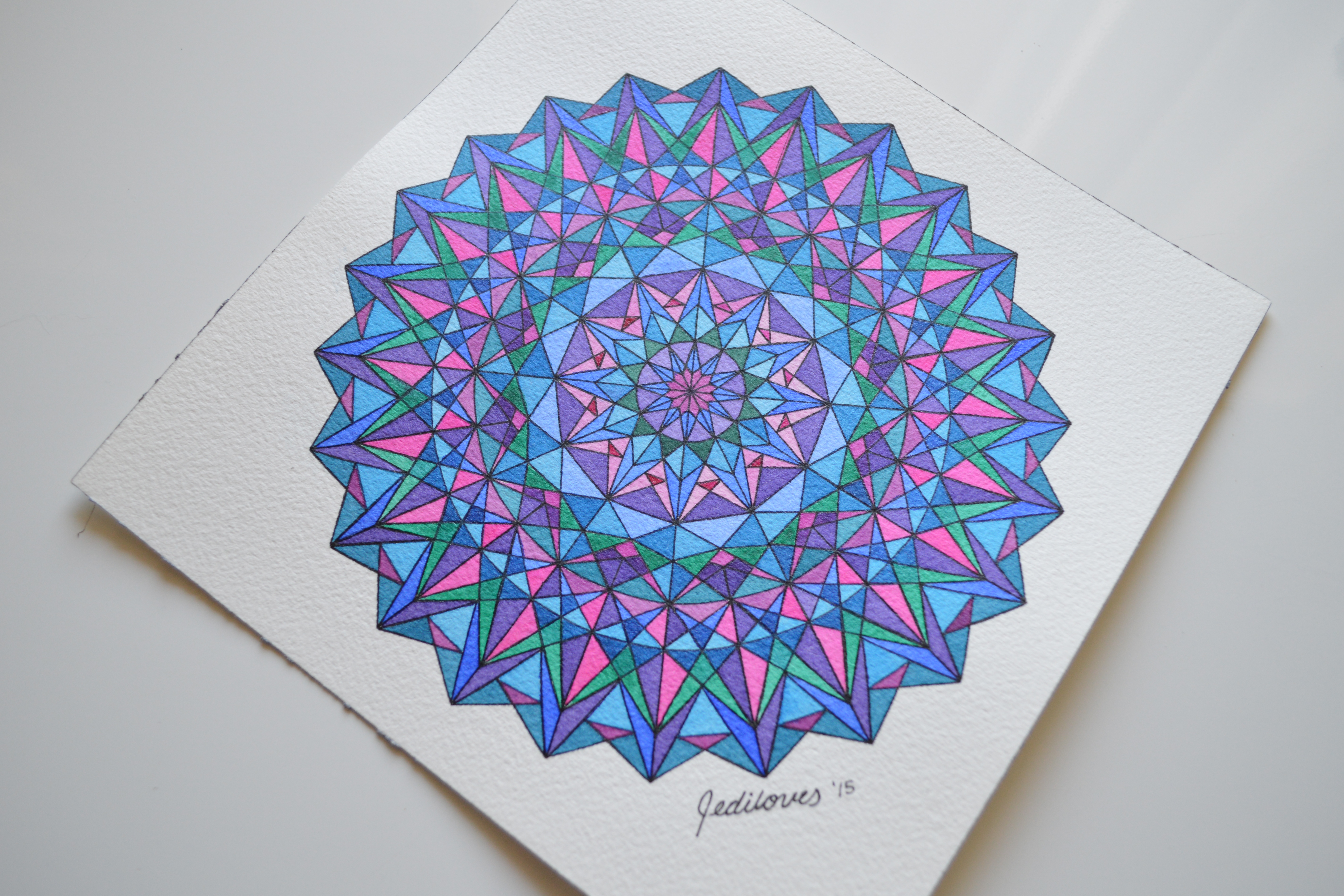 Jediloves
instagram.com/jediloves
Jediloves will be in the art show on August 27 at Venice Beach Music Fest 11! - I started drawing mandalas two years ago as a form of meditation, and it has become my passion, evolving into these intricate and detailed mandalas. I'm a self-taught artist who loves experimenting with different surfaces and materials. My favorite tools to work with are ink pens and watercolors. Born in Puerto Rico and raised in California, I have always had this fascination with Venice Beach. Its vibe and uniqueness aren't like any other beach in California. - instagram.com/jediloves
---
Dunkees
www.militonian.com
Many people travel through life with one goal and that is to find their true purpose on this planet. Everybody has one. Some are lucky to find it and some die never reaching their true potential. The story is usually the same: you get good at something but it never sticks and soon you find yourself starting something new. After a while you become a jack of many trades but a master at none. This too was my story until one day art became by life. I have been drawing since I was a little kid but because society tells you it's nearly impossible to make a living from art, it was never on my mind to become an artist. 20 years later my art is all over the world. I have a continually growing fan base that is inspired by my art and lifestyle. I draw because it's the reason I was born. I draw because when I do, nothing else exists. I draw because I love to see the expression on people's faces when they see my art for the first time. I see my work as innovative inkblots triggering the right parts of the brain to inspire positive thoughts. My art is a combination of my emotions, experiences, and God. Often times when I draw and I am in my "zone." I feel like a higher power is using me as a brush. My conscious mind is not part of the process but I believe anyone with a passion to draw can reach this state if they push themselves to strive for more. Create unique art that comes from within and is not a copy of anything else. I strive to not only create a pretty image, but to paint a detailed moving story. Each element has a meaning, each line has a purpose. Blink and you might miss something. When most people see my art, they almost always assume I must be under the influence of some heavy psychedelics. They are almost always surprised to find out that I have never tried and don't do any kind of drugs. As one of my major artistic influences Salvador Dali once said: "I don't do drugs. I am drugs." I am very lucky to have found my true calling. God willing, I will draw until the day I die and continue pushing my talent as far as I can to see what's possible at the very far limit of imagination. - Daniel Militonian ( Dunkees )
---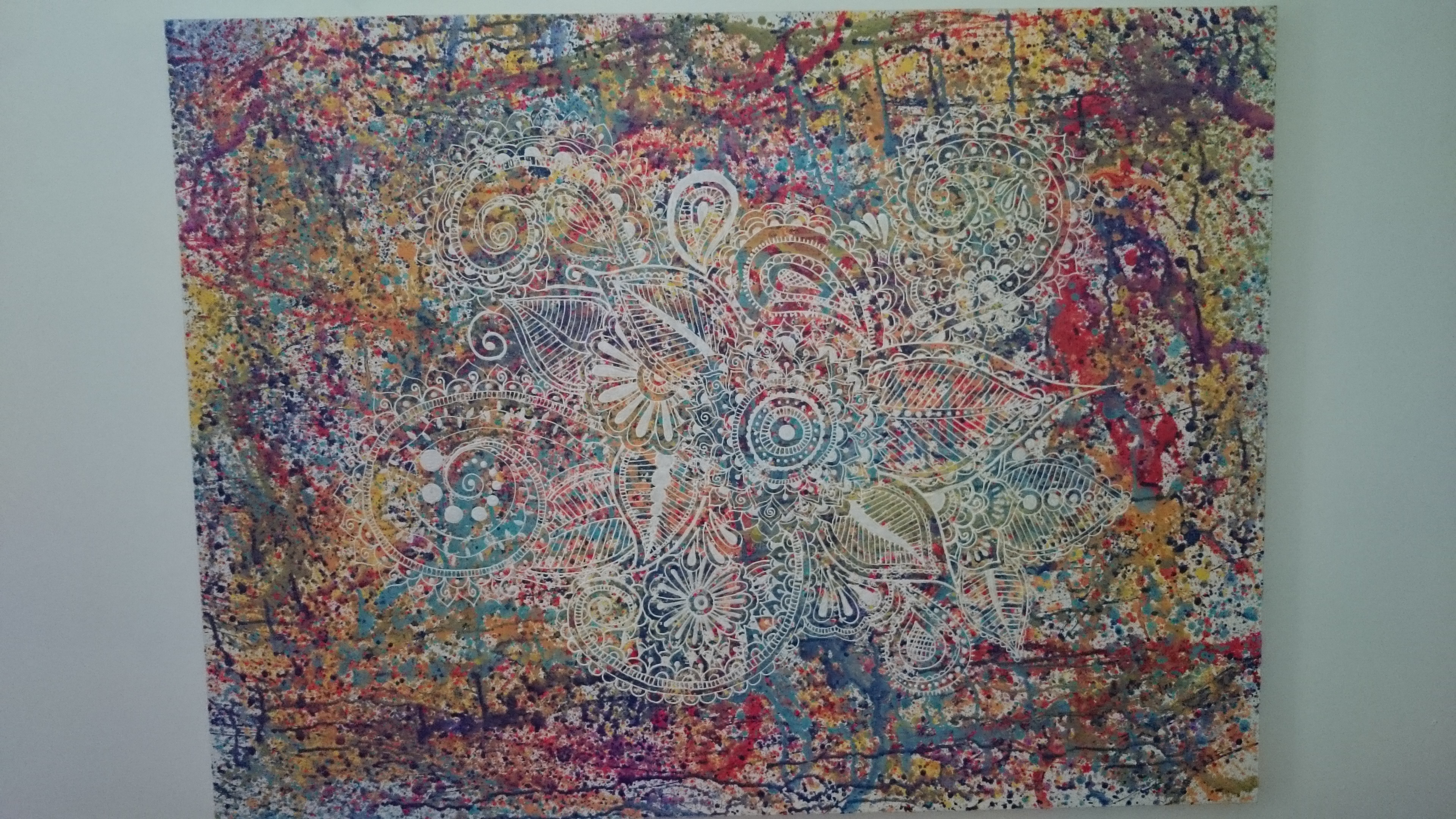 Vanessa Y. Gonzalez
www.etsy.com/shop/QootBoutique
Vanessa Y. Gonzalez 2006 graduate in Art Education at California State University Northridge. Born and raised in Los Angeles County area I started my own business in selling unique paintings using acrylics called Henna on Canvas. A series of paintings using fabric tube paint drawing henna designs on colorful backgrounds, freehand. The aesthetic painting are a representation of the principles of art & design. I also create handmade hair accessories, Dreamcatcher charms, and jewelry.
---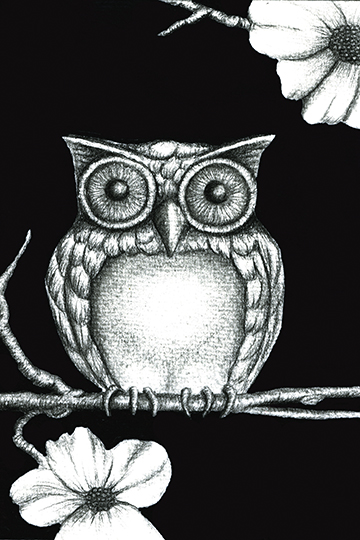 Debbie Pauketat
www.threadloveandgraphite.com
I am an artist / illustrator, who loves learning how to make just about everything with my hands. I am lover of those things in life that are traditionally rejected by others. From my earliest memories I would find myself appreciating and being drawn to the imperfections of things and people, as if they were their own kind of perfection. My work often emphasizes these perceived flaws, and draws from them their own unique beauty.

In a world of mass-production and automation, I am driven to create by hand. As an artist I am constantly exploring my ability to create beyond the expected boundaries of art and craft. I have studied drawing, painting, sculpture, film, sewing, metalwork, jewelry, bookbinding, glasswork, musical instrument crafting, printmaking, as well as automotive principles and many diverse interests.
---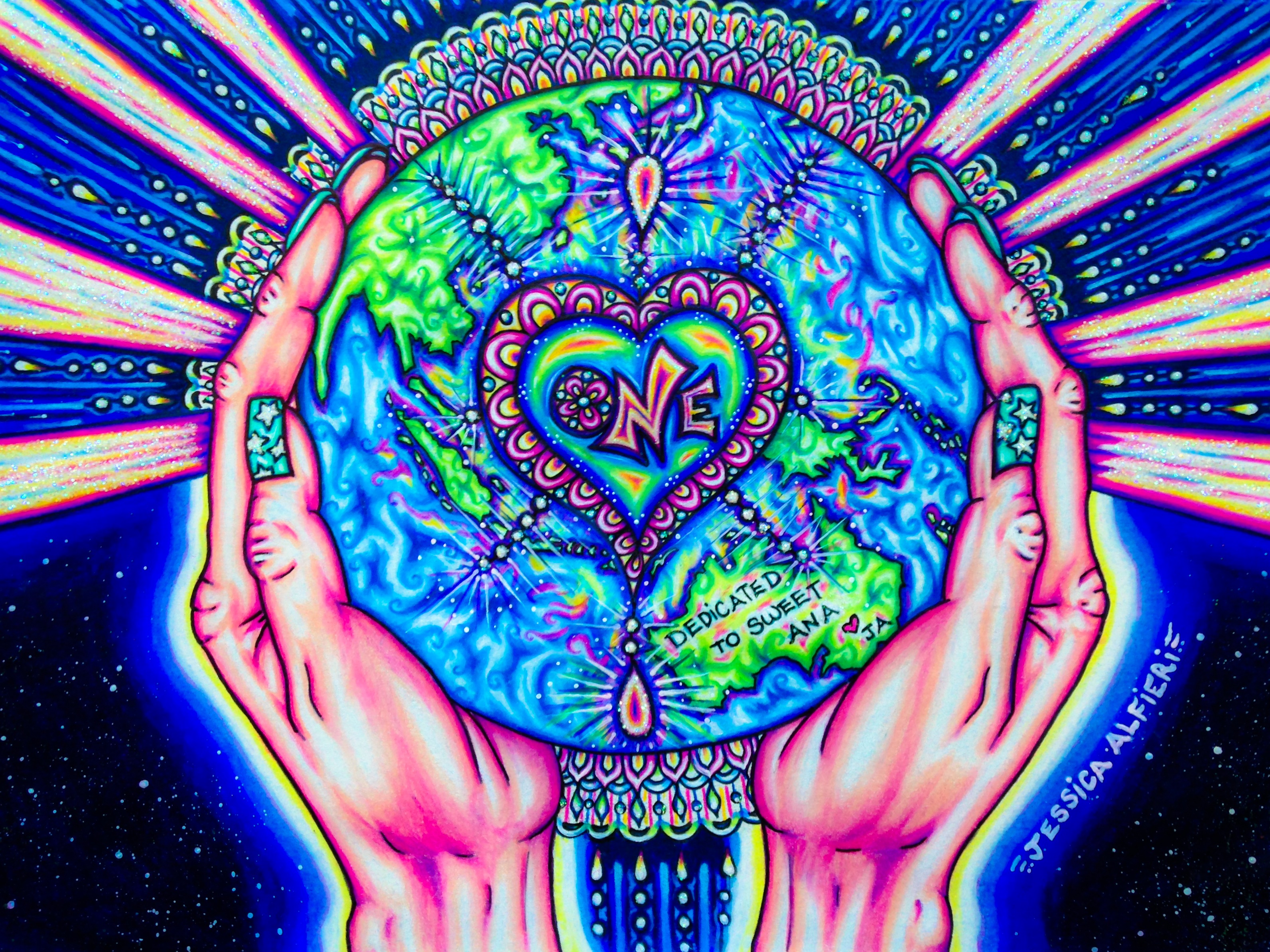 JESSiCA ALFiERi
jessicaalfieriart.com
Jessica Alfieri is a surrealist and fantasy artist. She currently showcases her art and face paints every Wednesday at Venice Beach Boardwalk. She loves the energy and diverse crowd that Venice brings. Her mission is to express her inspirations and values through all her artwork. Her art exposes creatures and worlds that only the imagination can travel to. She hopes that her art can inspire and encourage those who want to break free from traditional social structures that may be hindering their ability to live a life full of passion and authenticity. She strongly believes that together humanity can create a world of creativity, harmony, and peace the more we learn to be true to ourselves and honor all life with unconditional love.
---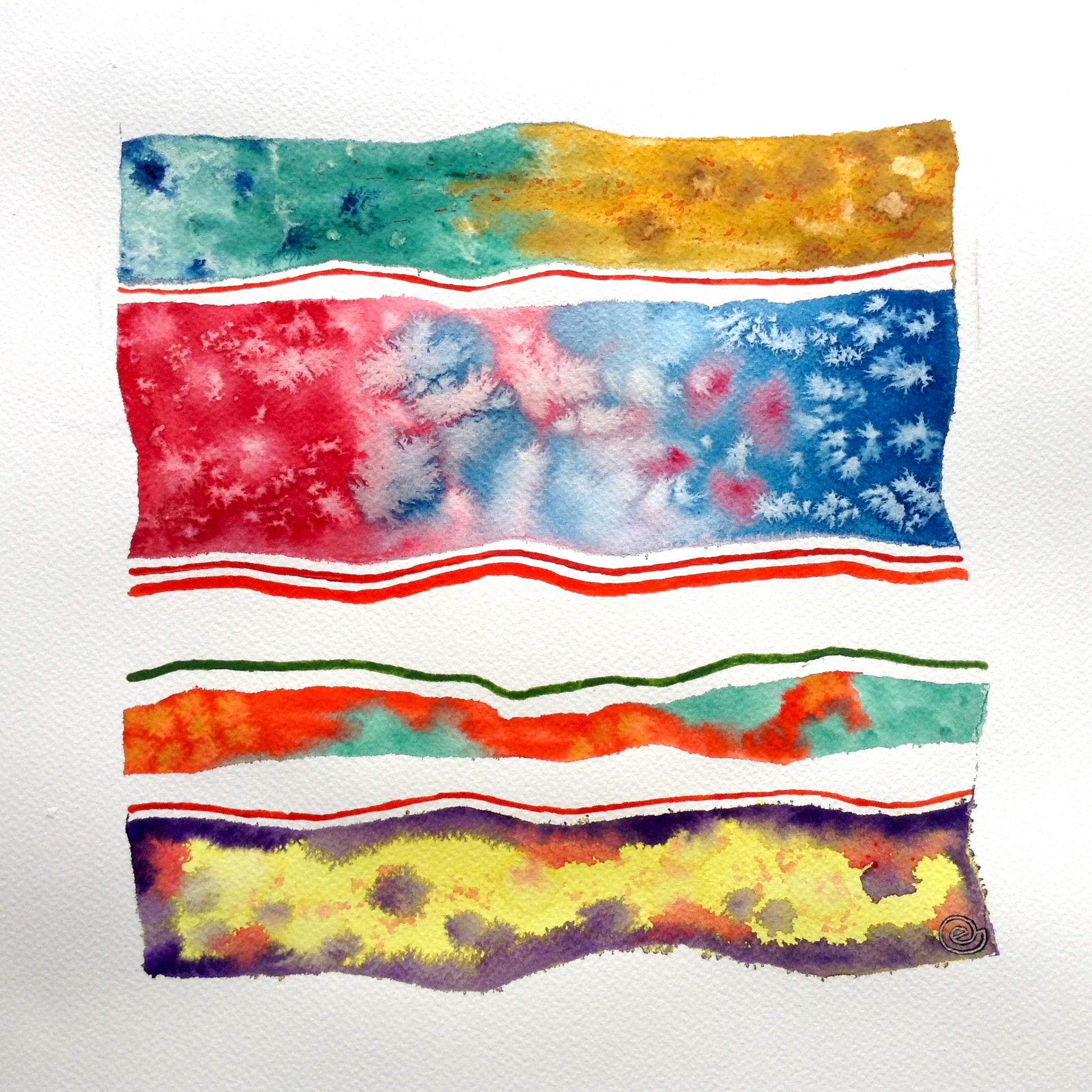 Elisa Garcia
monaelisa.com
Born in Uruguay, Elisa demonstrated an affinity with the arts at an early age; from singing and dancing to drawing on her bedroom walls. Thanks to the artistic touch of her grandfather and her mother, Elisa learned different creative techniques and has delved into pencil portraits, acrylic and oil works, mixed mediums, and her most recent passion: watercolors. In her works she plays with different effects of watercolors and creates stunning and strong contrasts using color, soft and hard lines, filled and empty space. Elisa guides the paint across the paper, but ultimately watercolors have a life of their own and the effects can be mesmerizing. New to the L.A. scene, Elisa has already showcased at the 2016 Venice Art Crawl.
---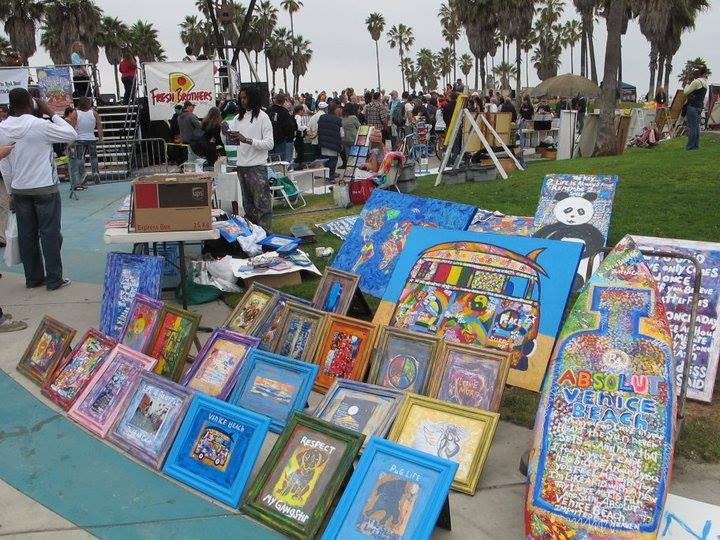 Ra Ra SuperStar

- Internationally Known - Japan - Holland - LA - Italy - NYC - Miami - Jamaica - Africa and if u really want to know about me read on : Most people want to know how I started to paint . Since its such a big part of my life . Well I was in New York trying to find my self I was sleeping on the Brooklyn Bridge with my drum and my suitcase and I met an artist. His name was Pep. I spent 7 nights on the bridge, people would come and bring me food and drinks and all kind of kind gestures .Even the people who sold fruits and cakes in manhattan 3 times a week saw me living on the bridge and they all gave me free food wouldn let me pay I would drum all day and only leave the bridge to eat and use the restroom. I got to know the joggers, tourist and the people who comute every morning and would see me still sleep with my drum in my arms on the bench it was hard but I birth myself and in my darkest moment Pep showed up and offered me a night at his house to rest and eat so I went. I was amazed from the moment I walked in his house he painted on all the walls and there was nudes hanging on the walls everywhere and he lived with his agent who sells his art to his buddys he works with on Wall Steet. It was a flash and I wanted to be an artist from that moment well I called a friend to wire me money for a bus ticket then I went to Detroit and I hit the lottery and me and my daughter bought art supplies and painted my first picture together. Hometown: venice beach california Country: United States Occupation: international art superstar, Ra Ra has been selling Art on venice beach for 14 years.
---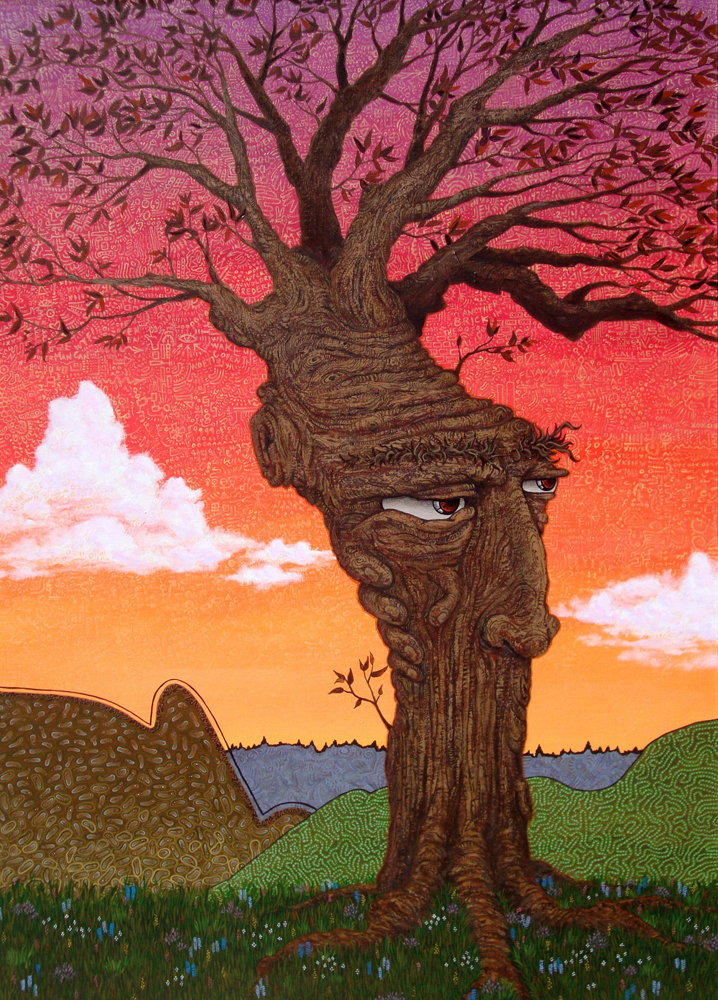 Joel Harris Art
www.facebook.com/joelharrisart
After several years of success in the art world, I had the opportunity to take a transformative journey. I sold everything I owned, and traveled to Peru where I lived in a native Shipibo community near Pucallpa on the edge of the Amazon. After this 1-year break from painting, it was time to head back to America, where I currently live In Venice, CA. My landscapes reflect my experience while traveling in Europe and South America. They express the stillness, presence, and peacefulness that I feel within. In 2008, when I became a father, I added small child-like houses, making my paintings light-hearted, playful, and whimsical. They help me reconnect with my own inner-child. My most recent body of work is a shift to painting from a deeper level of subconscious, unspoken inspiration and I enjoy sharing this with others. I have just published a memoir, which is a personal narrative of my search for Truth. I see a new world emerging from its dream of fear and separation, and I am excited to share my discoveries with others. New Memoir: Into The Amazon In Search Of Truth http://www.amazon.com/Into-Amazon-Search-Truth-Harris/dp/1523657839 Facebook: Joel Harris Art https://www.facebook.com/joelharrisart
---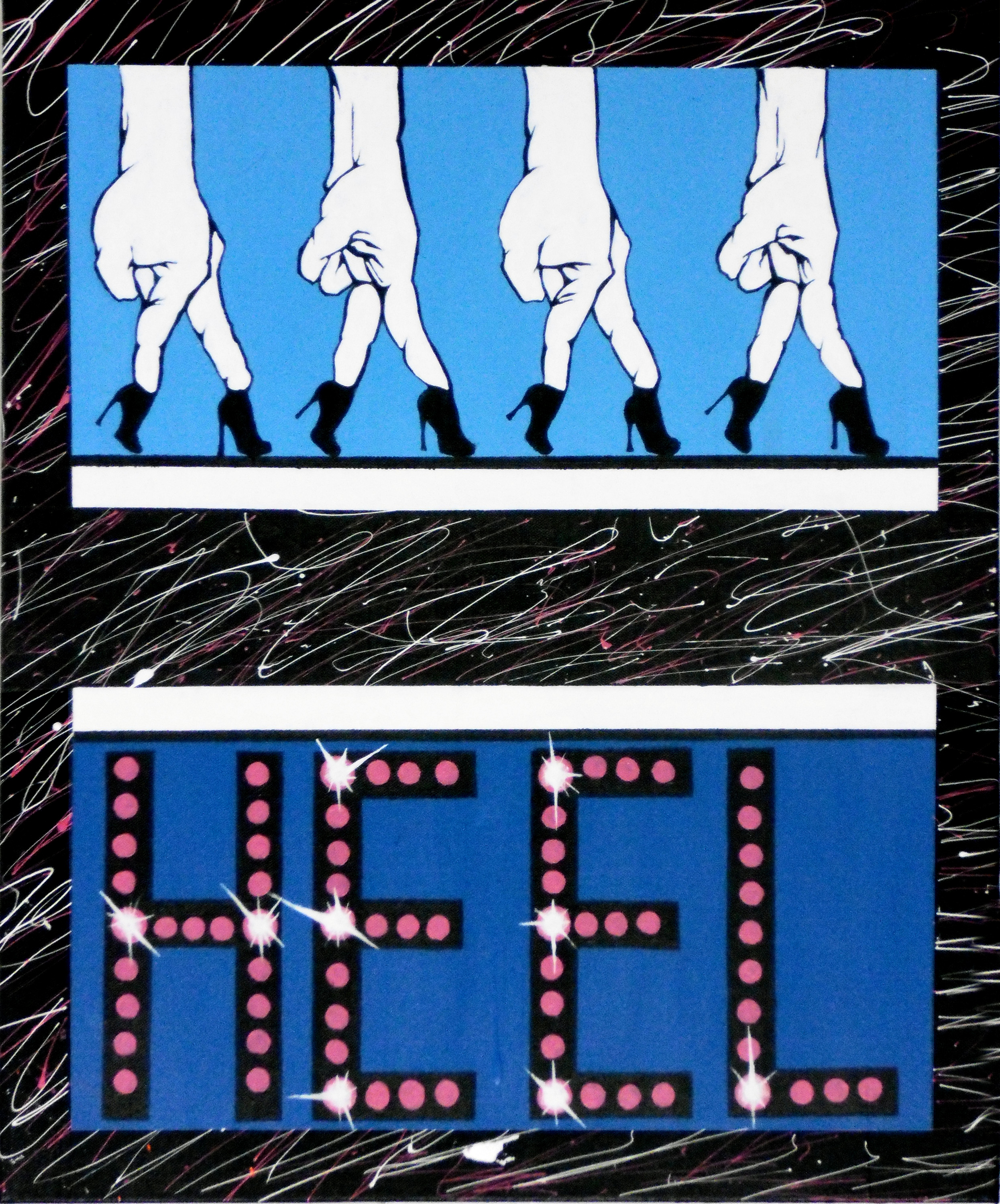 Artist Organization: Immortal Pop

Artist's Names: Jimmortal, Righteous Amusement Designs, Nature's Lane Photography, Ellen Norden.

Immortal Pop is a group of artists and photographers from all over the southern California area. Ran by Jimmortal, Immortal Pop aims to showcase creative beings and get their talents out to the world. We were excited to be a part of last year's VBMF 10, and look forward to continuing this year. Venice Beach has been a second home to many of our artists, having a permanent display within our own beaches. www.immortalpop.com
---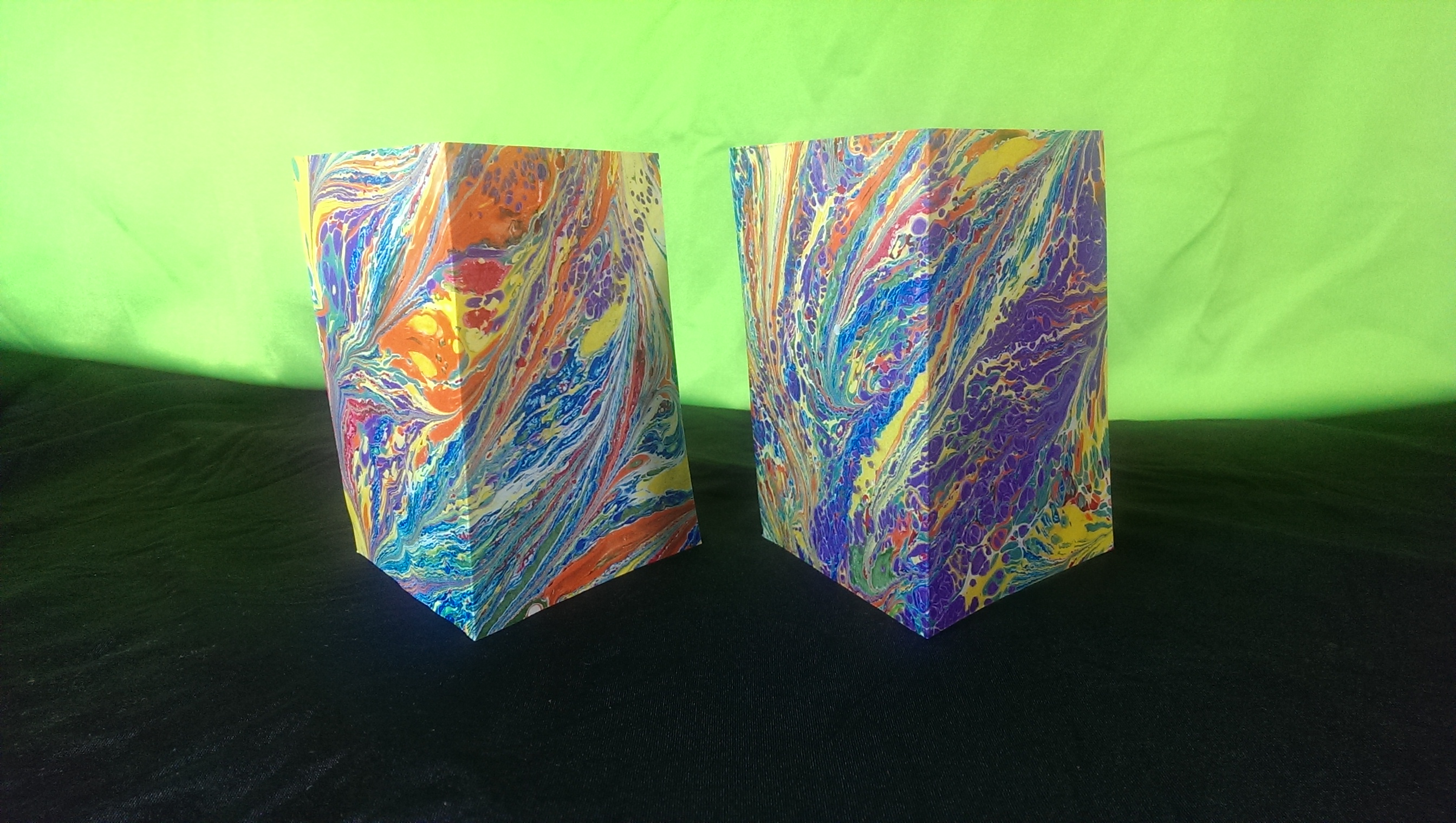 Rainbow On A Mission
www.rainbowonamission.com
Rainbow On A Mission has set out on a journey of sharing color and joy wherever I may travel. I enjoy creating handmade articles with love, and sharing that love with others. I am on a mission to create shareable art which can be passed on or shown to bring a smile to many more faces. I enjoy creating colorful clothing and tapestries which turn heads with rainbows and Day-Glo. Expanding from tie dye and spray paint, I began experimenting with marbling. Marbled art allows for infinite interpretations of colors and patterns. It allows for surreal interpretations and combinations of colors. An abstraction of the flows and ripples that are left by our path.
---